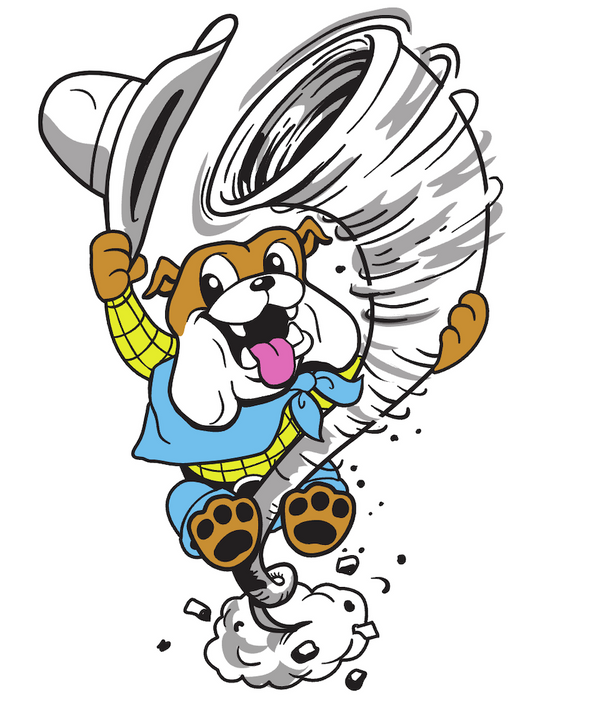 Tornado Alley Bulldog Rescue (TABR) is a non-profit organization based in Oklahoma, United States, that focuses on rescuing, rehabilitating, and rehoming bulldogs. The organization was founded in 2010 and has since helped hundreds of bulldogs find their forever homes.


TABR is run by a team of dedicated volunteers who work tirelessly to provide medical care, shelter, and support to bulldogs in need. They also work with foster families to ensure that rescued bulldogs receive the love and attention they deserve while they wait for their forever homes.


In addition to rescuing and rehabilitating bulldogs, TABR also provides education and resources to help bulldog owners better care for their pets. They offer a range of services, including spaying and neutering, microchipping, and vaccinations, to help ensure that bulldogs are healthy and happy.


Overall, Tornado Alley Bulldog Rescue is committed to making a positive difference in the lives of bulldogs and their owners. Their passion and dedication have earned them a reputation as one of the leading bulldog rescue organizations in the country.